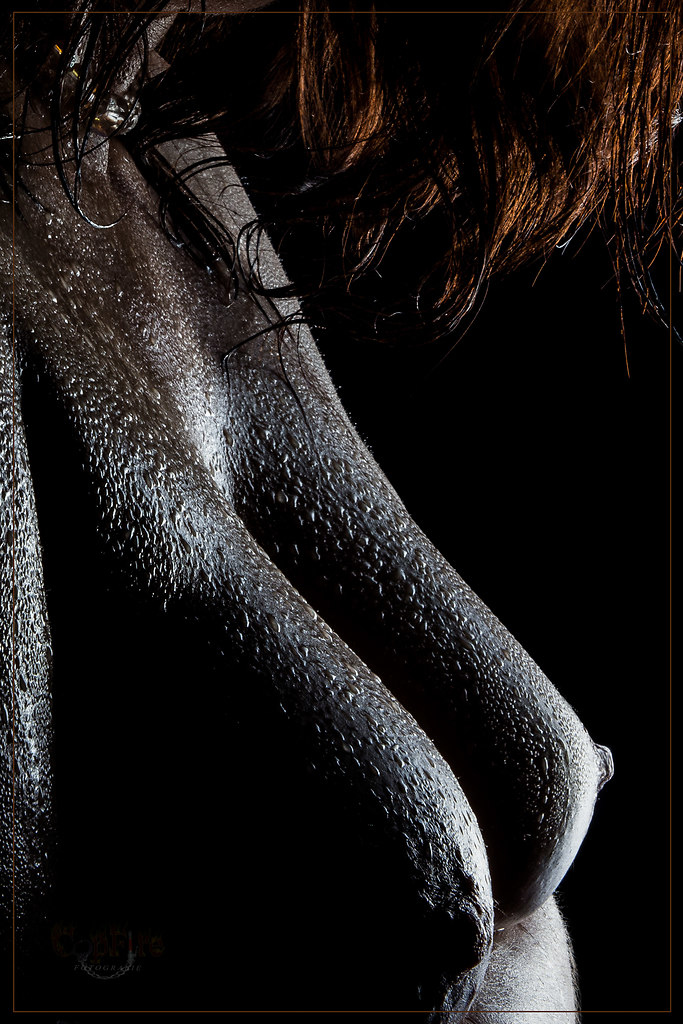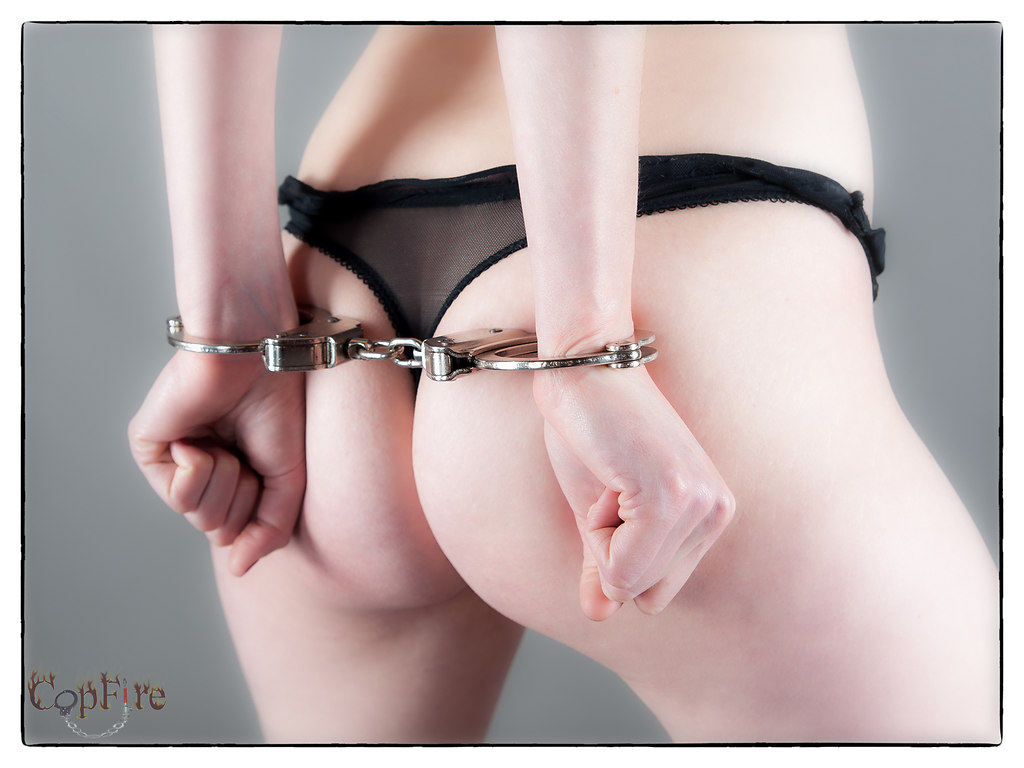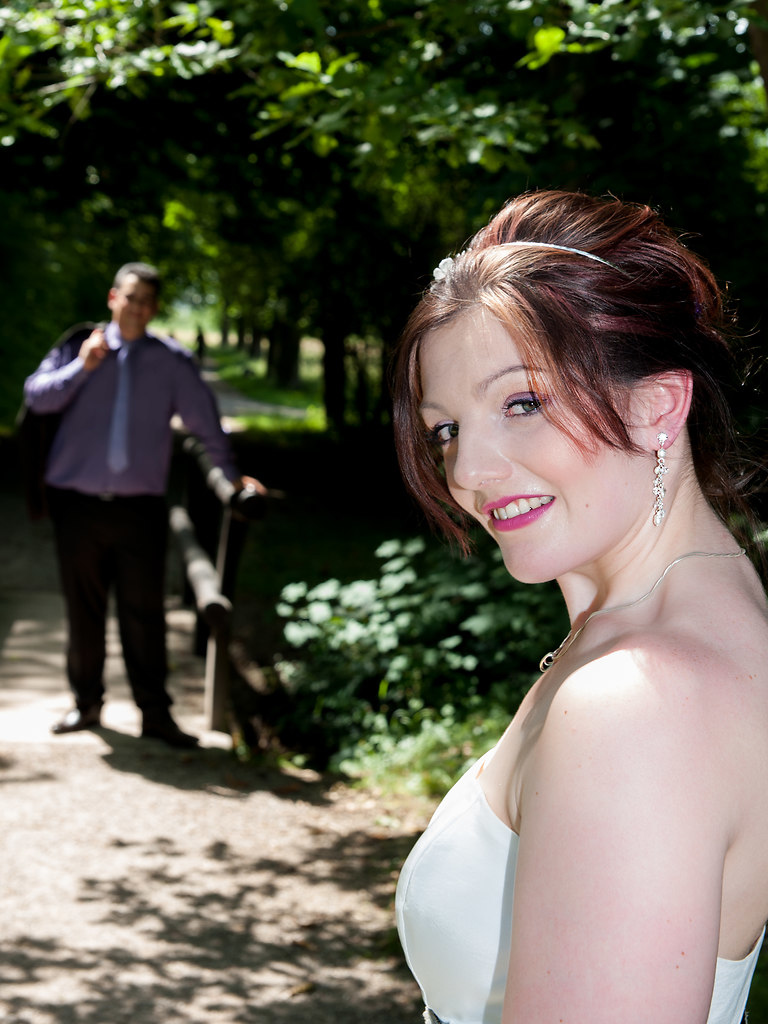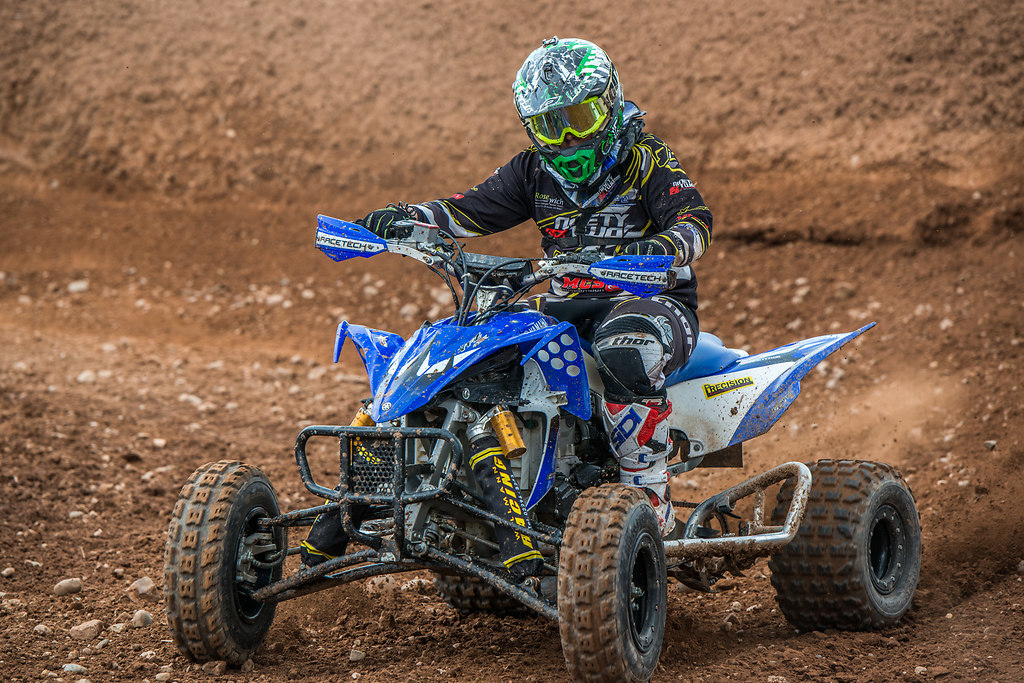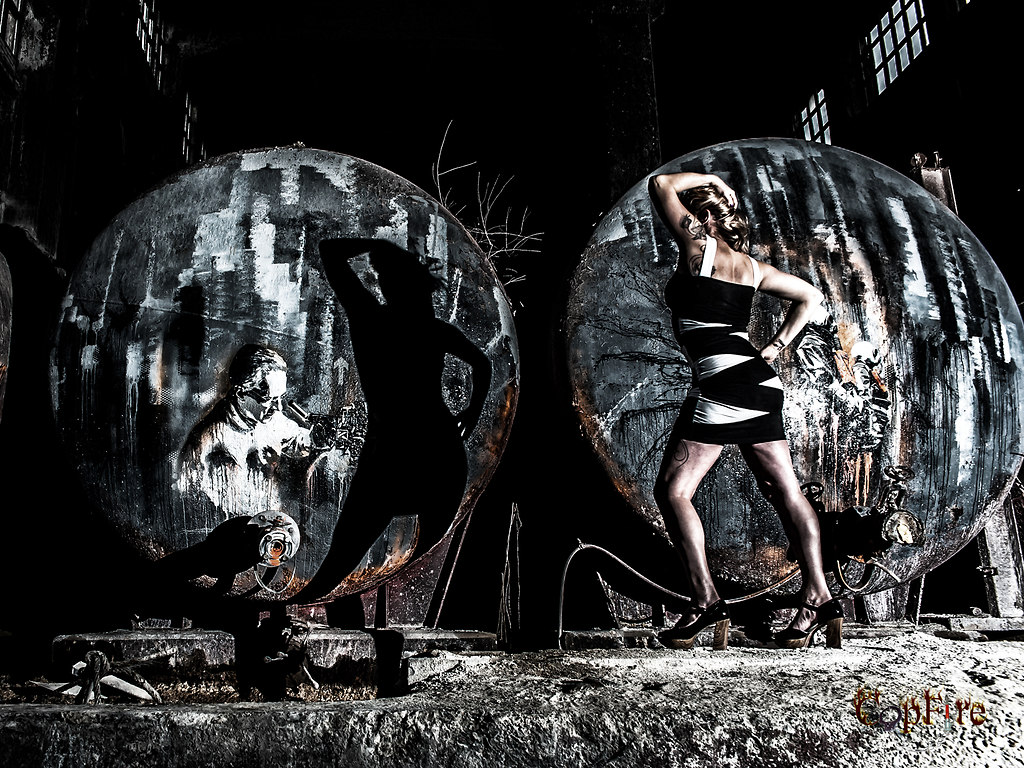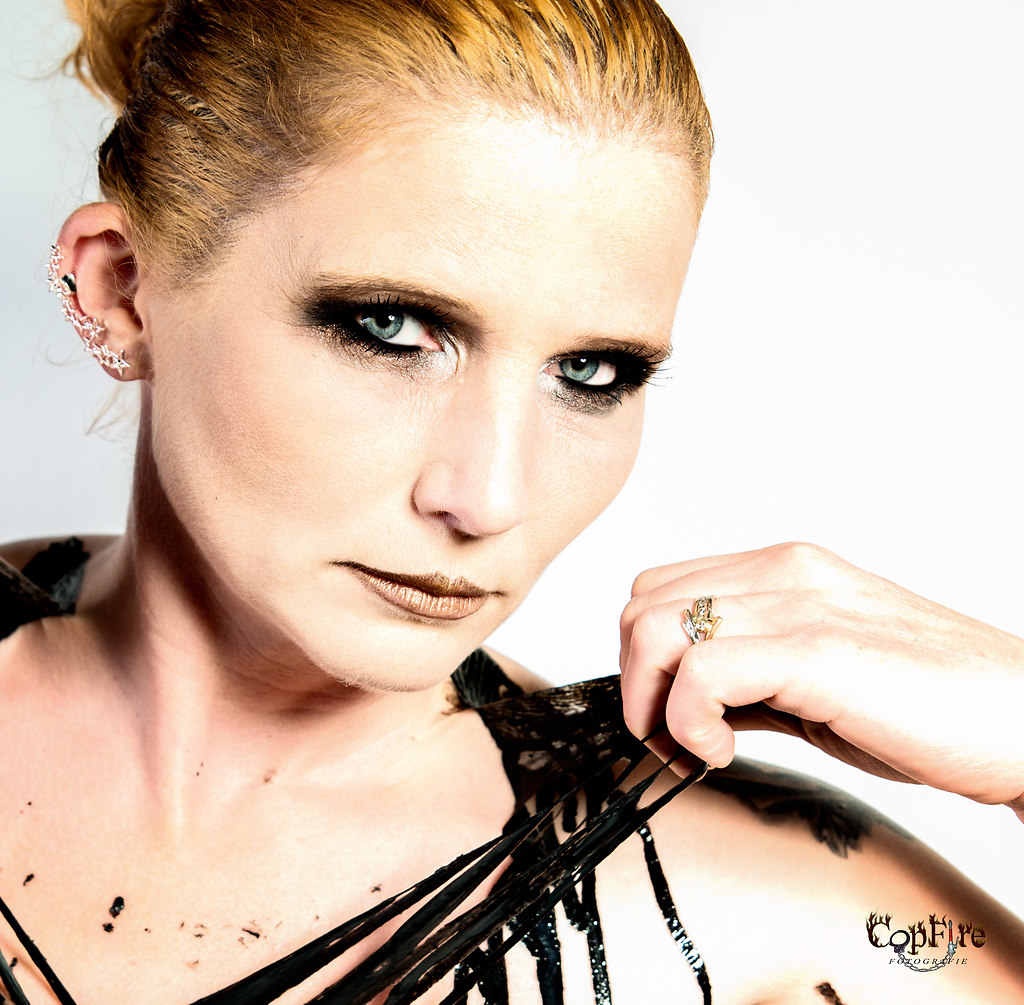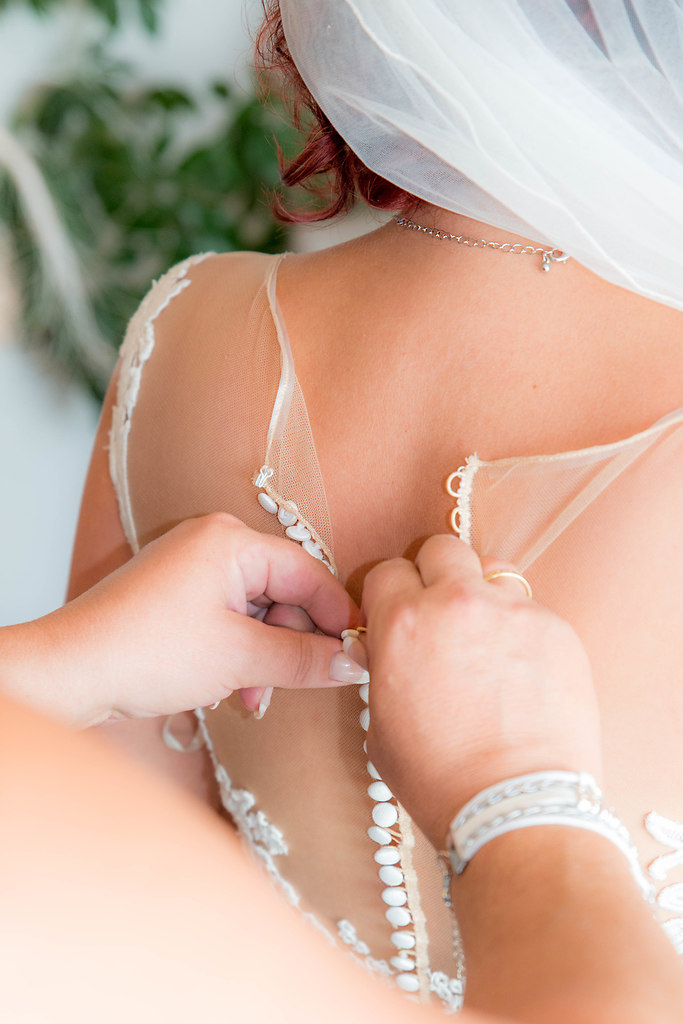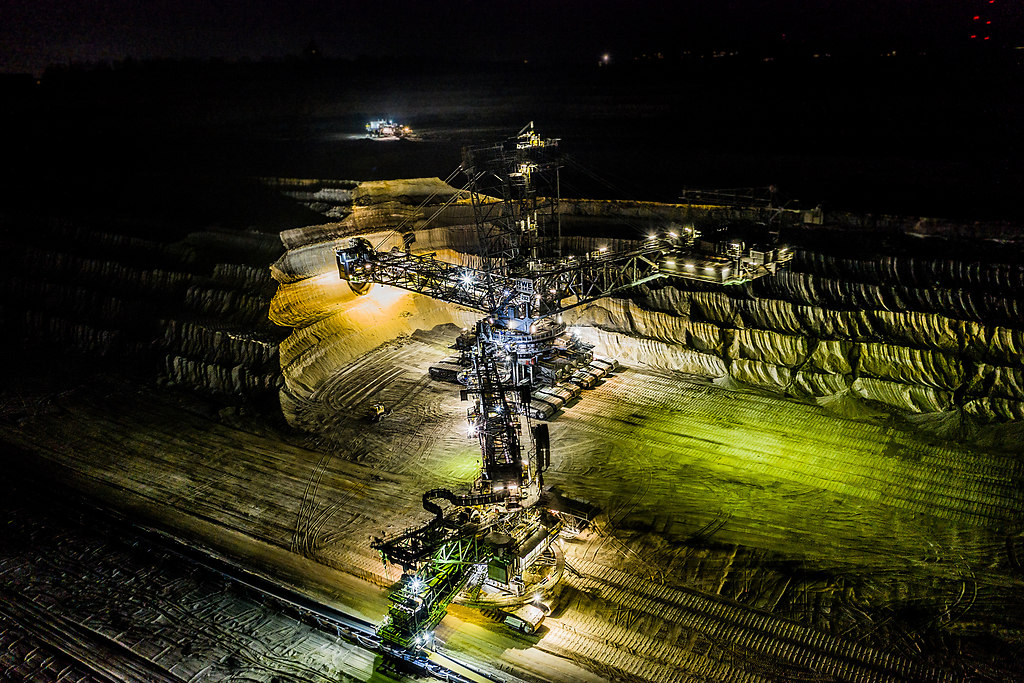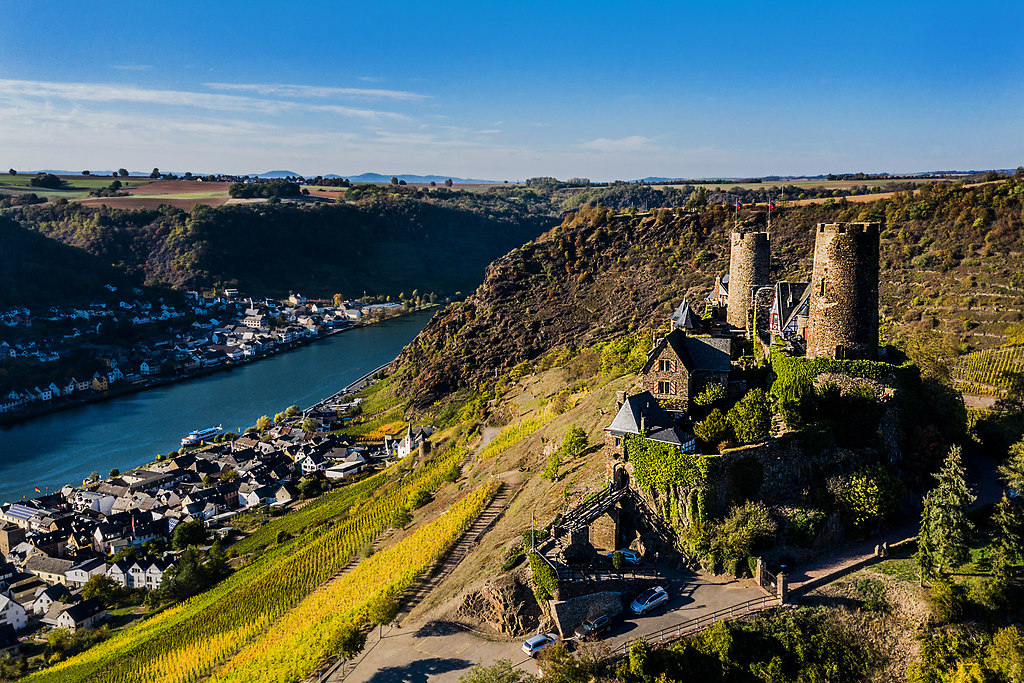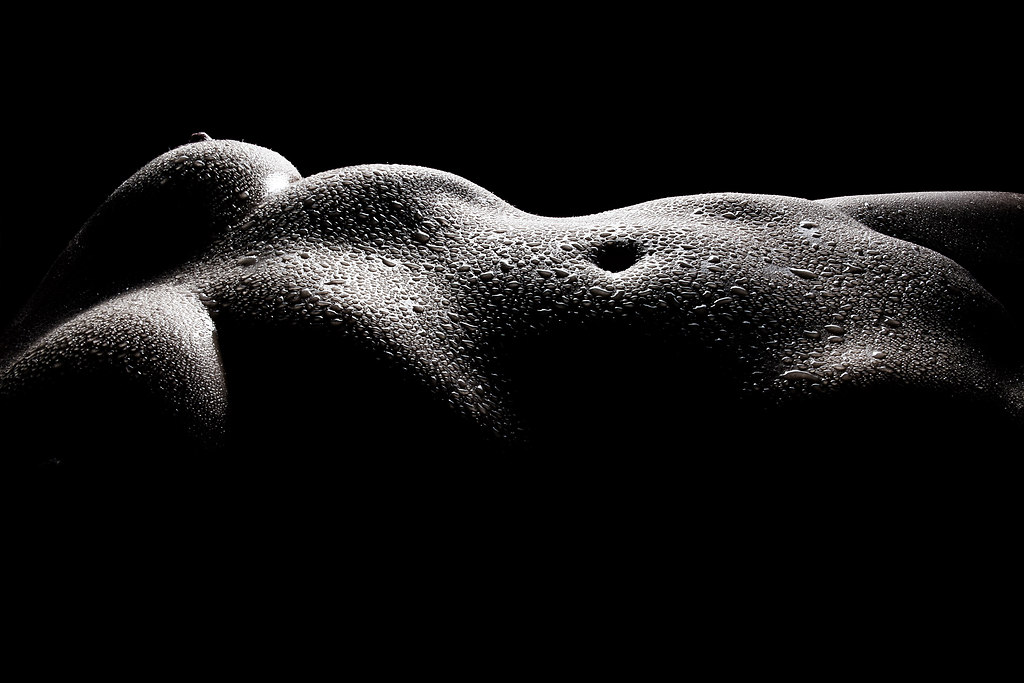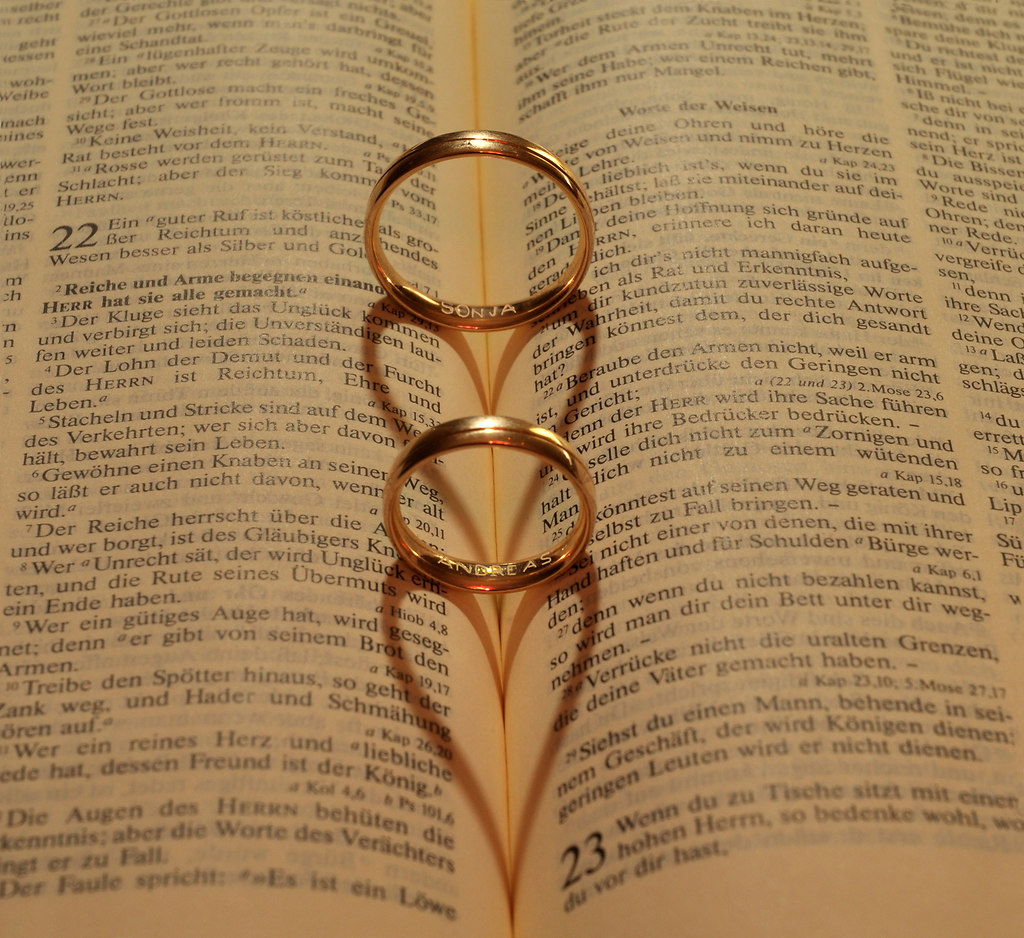 Log in to see your photos
Have you already signed up with your email address? Then you can use the customer login:
Customer login
---
Herzlich Willkommen auf CopFire-Fotografie!
Ich bin spezialisiert auf Akt-Fotografie, habe meine Kamera und meine Drohne aber eigentlich bei jeder Gelegenheit dabei. Man kann mich und mein Equipment für fast jede Gelegenheit auch buchen, sei es für Hochzeiten, Luftbilder vom Eigenheim oder einem Gartenprojekt oder auch Events jeder Art.
Luftbilder ab 60,-€
Neu: 4 Passbilder zum sofort mitnehmen 10,- €