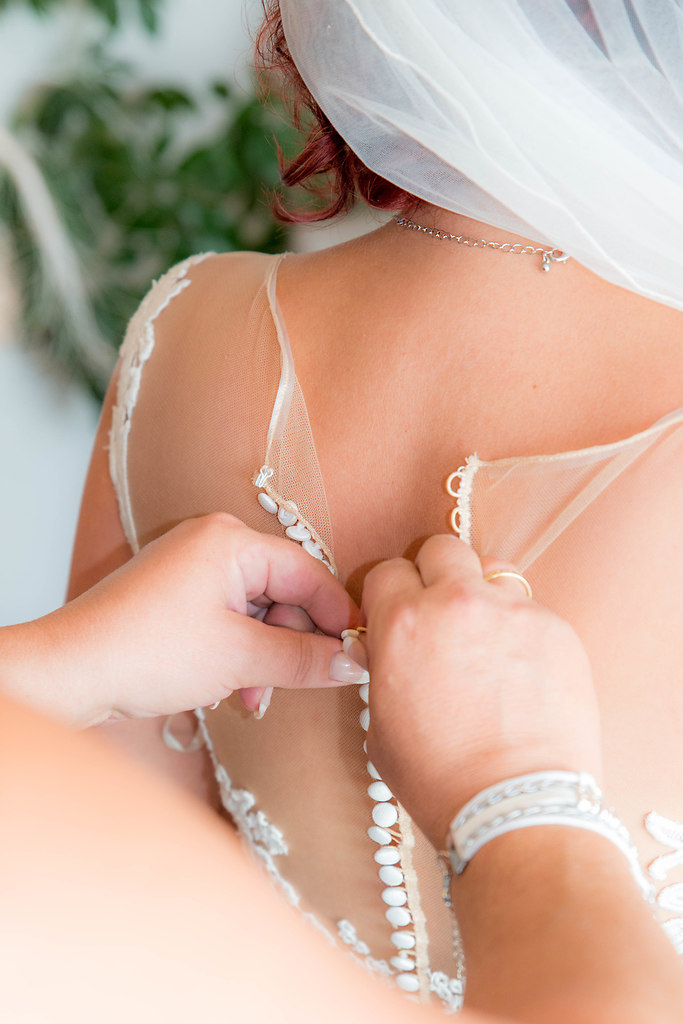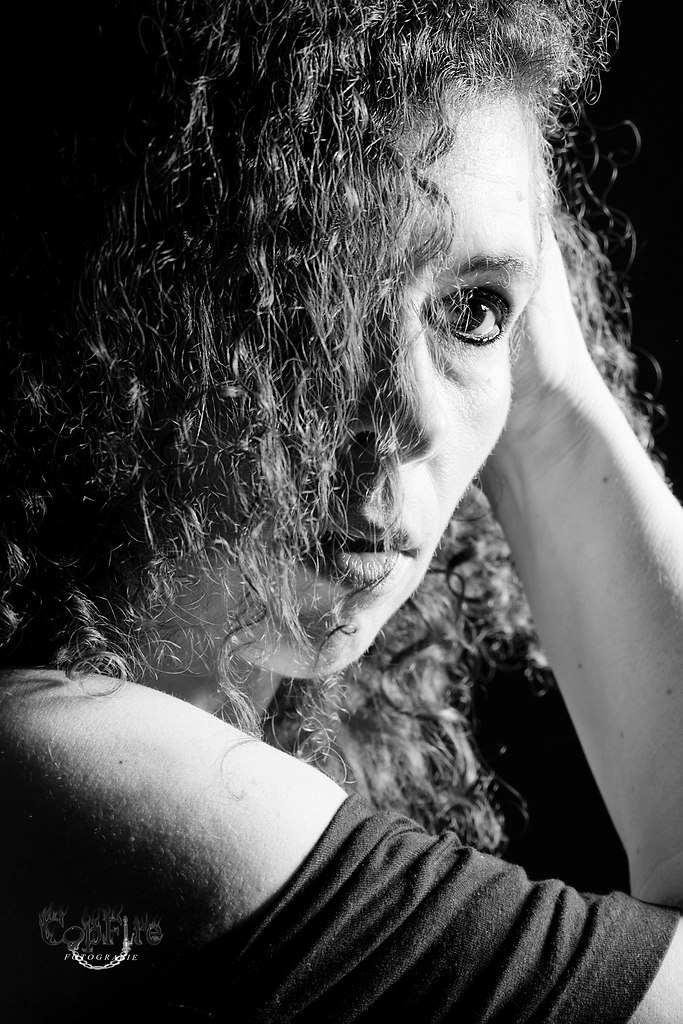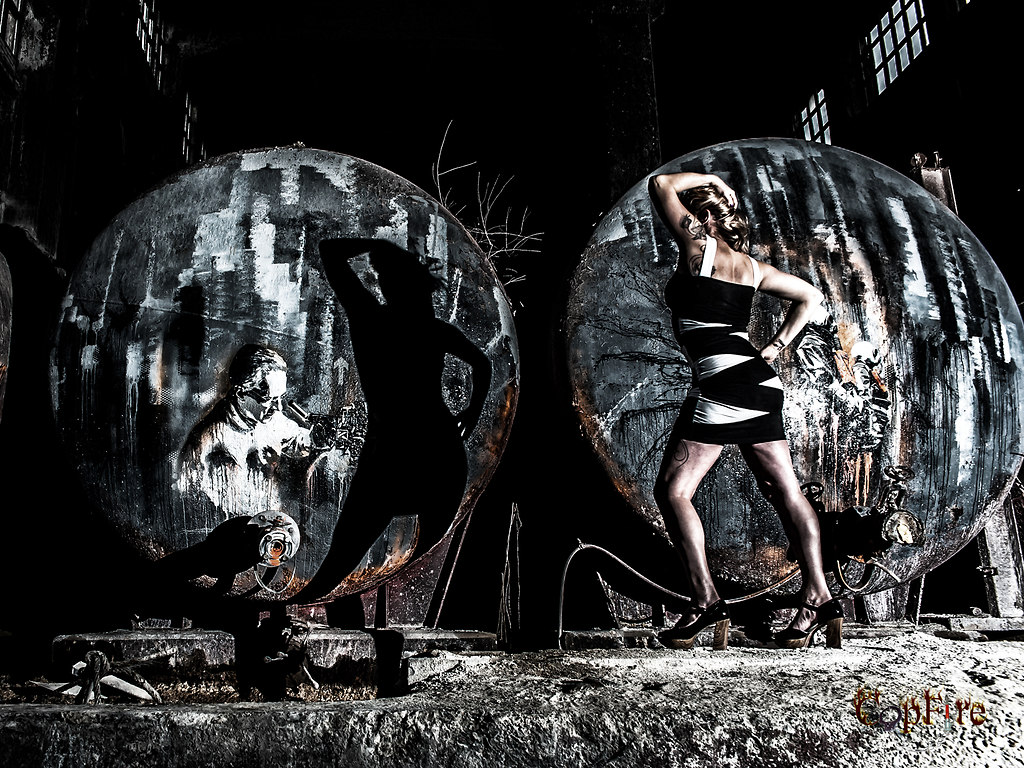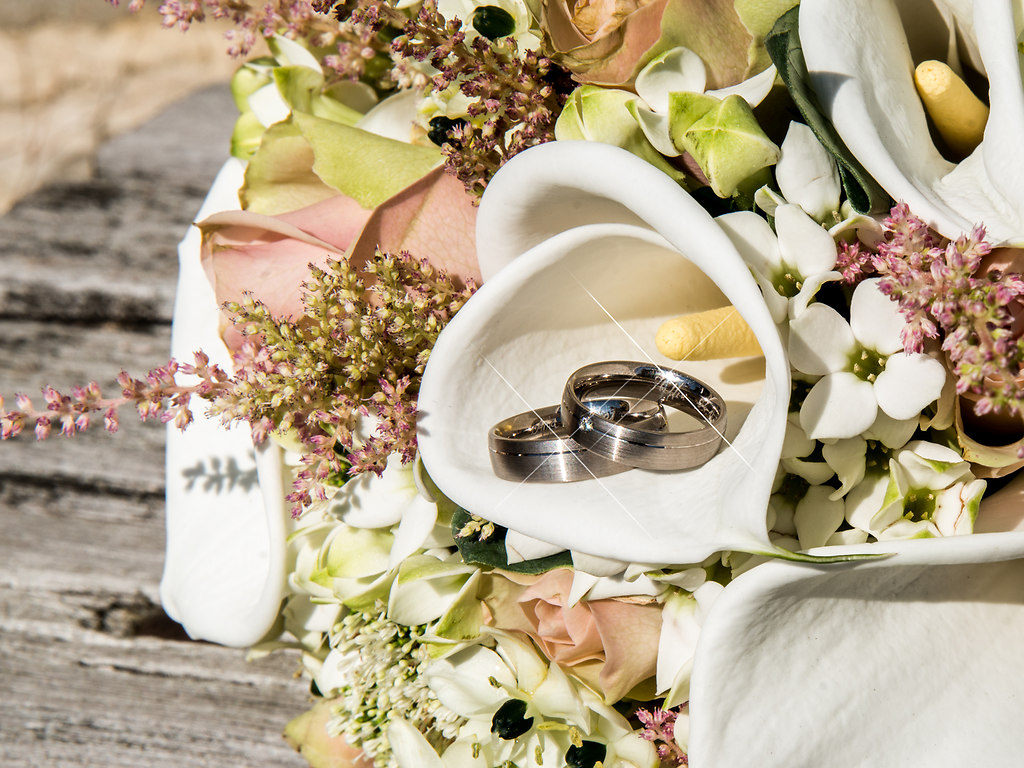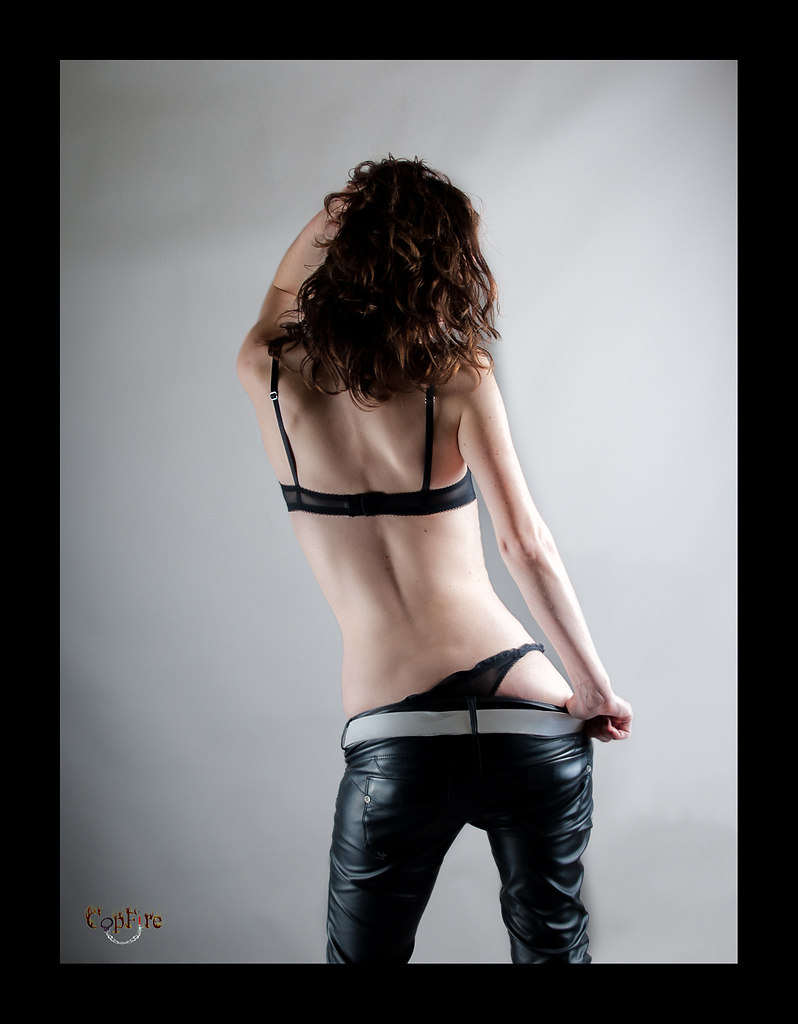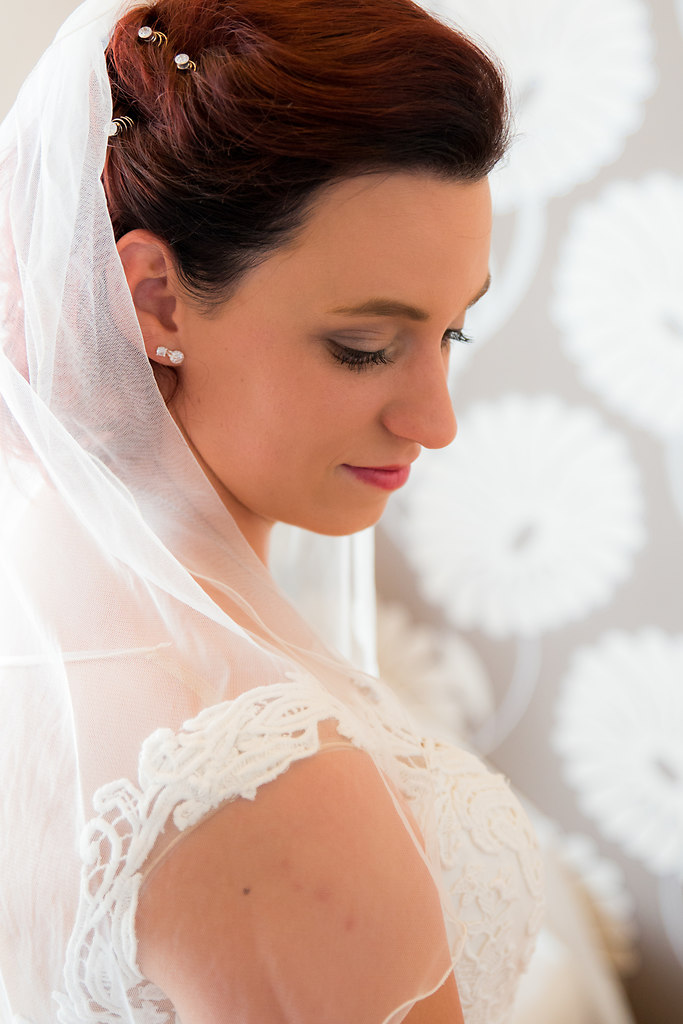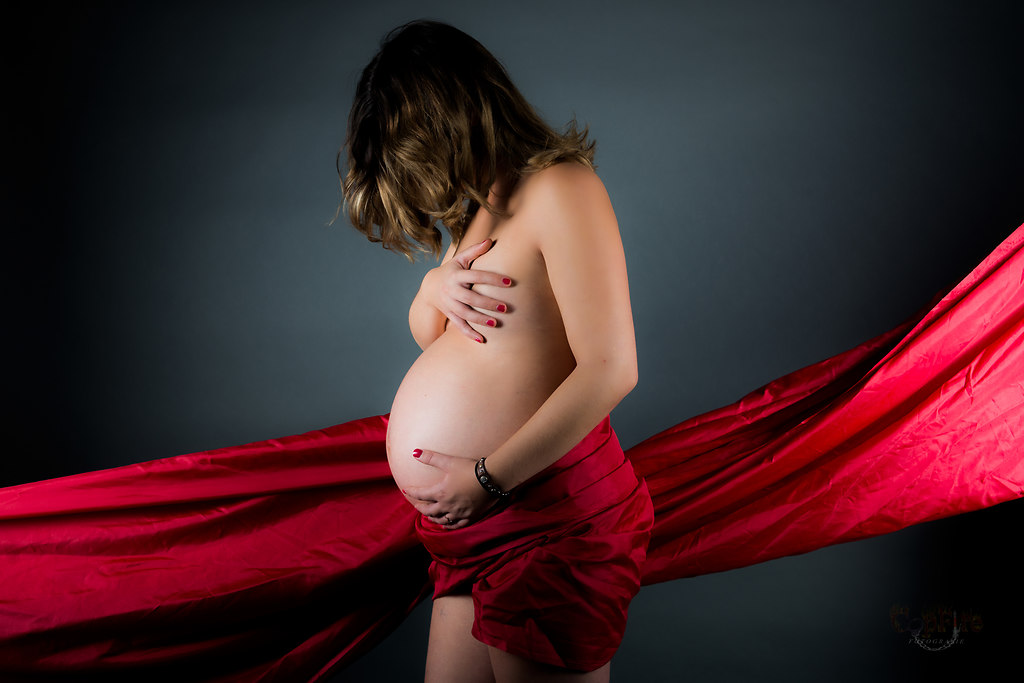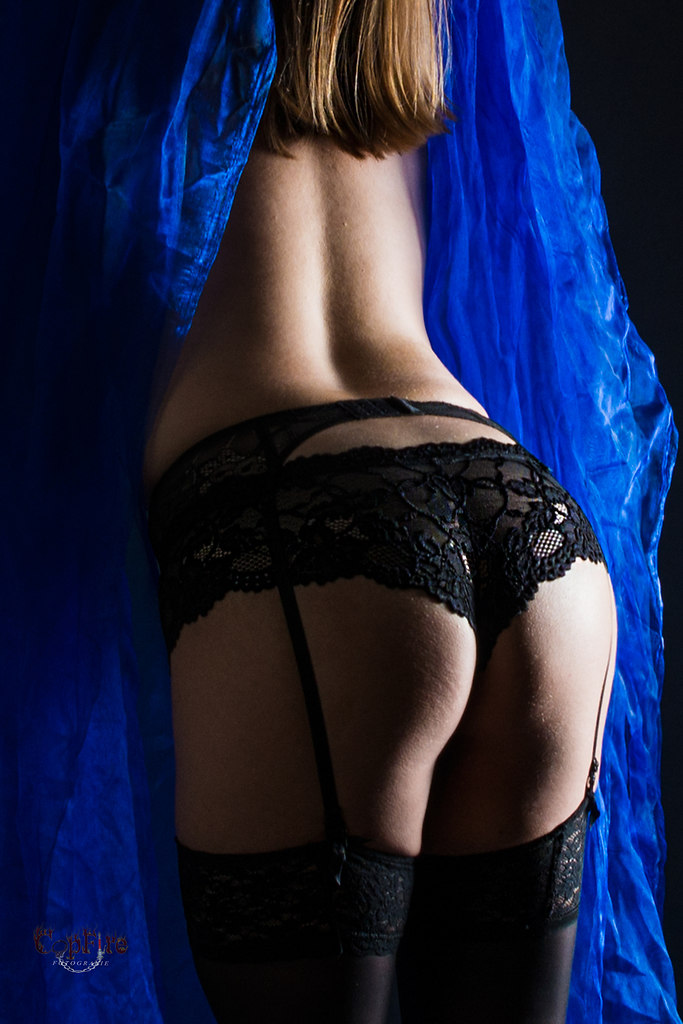 Log in to see your photos
Have you already signed up with your email address? Then you can use the customer login:
Customer login
---
Herzlich Willkommen auf CopFire-Fotografie!
Mein Name ist Chris Weck. Ich sehe die Fotographie als ein Werkzeug. Momente von und mit Menschen für die Zukunft haltbar und für die Familie, Freunde oder Kunden teilbar zu machen.
Das Wichtigste dabei ist für mich die Authentizität. Ich bin davon überzeugt, dass man diese in Fotos spüren kann. Und genau das ist mein Ziel.
In einem vorausgehenden Gespräch können wir gemeinsam Details absprechen, so werden ganz persönliche und individuelle Fotos möglich.
Vereinbaren Sie jetzt einen Wunschtermin über das Kontaktformular oder nach tel. Vereinbarung
0170-7329412.